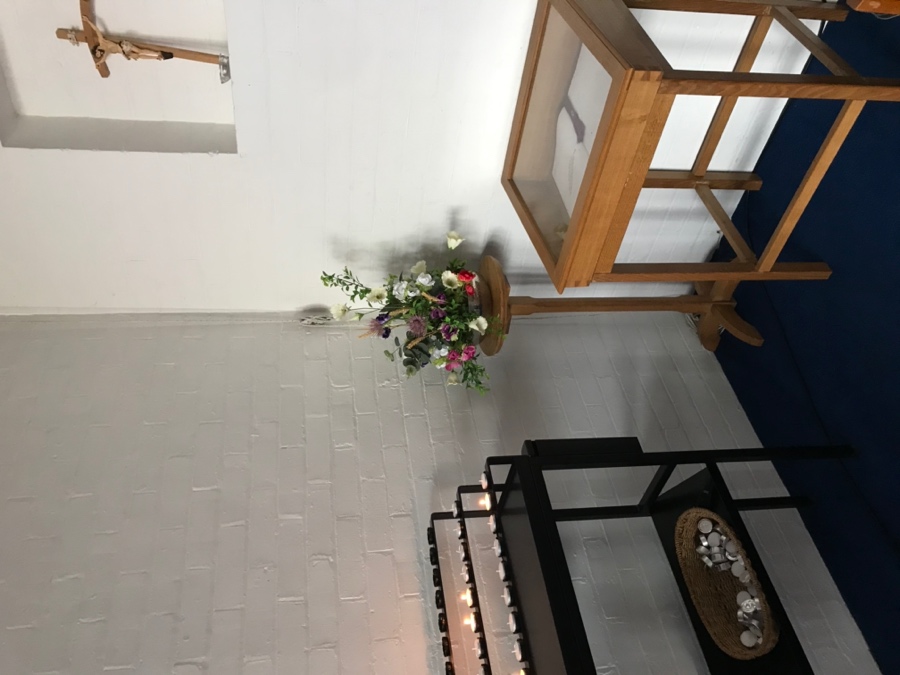 if you have to arrange a funeral we can help with the service.
We can offer you a service in our Church building and/or in a cemetery or crematorium. Our clergy will meet with you before the service to find out more about your loved one and the service you would like will be discussed with you, including your choice of music etc.
We do not have a graveyard, but do have an area consecrated for the interment of ashes.
We also have a memorial book in the church where your loved ones details can be included, this is beside a flower arrangement and a facility for lighting candles.
Each year we hold an annual memorial service. Your loved ones name will automatically be included the year after they die, but you can ask for them to be remebered in future years too.
We can also arrange for visits to the bereaved as they cope with their loss.
Please contact us or alternatively ask your funeral director to do so.